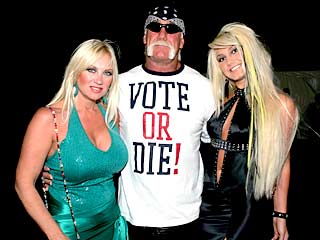 Usually I like to post summaries of my views on ballot measured, etc, before elections. After all, if we just vote in silence then we get just one, barely significant vote, but it is in discussion of the issues that voters have their real power. However, this election I slacked off, and I post this after I already voted and the polls have closed.
This was the smallest election I remember, certainly in San Francisco, maybe anywhere. There were no contested races, 4 city ballot measures, and nothing at the state level. Turn-out will be extremely small.
Here's how I voted on the ballot measures:
That was that. And looking at preliminary results, it looks like my votes mirrored the popular vote. I don't think that's ever happened before.